Bluegrass Babydolls
Home Foundation Flock For Sale History Livestock Guardians Our Farm Marketing Team Links Contacts
Welcome to Lawrenceburg, Kentucky!

Home of Bluegrass, Bourbon, and Babydolls...sheep, that is!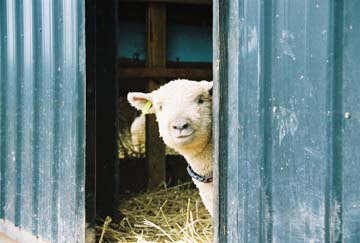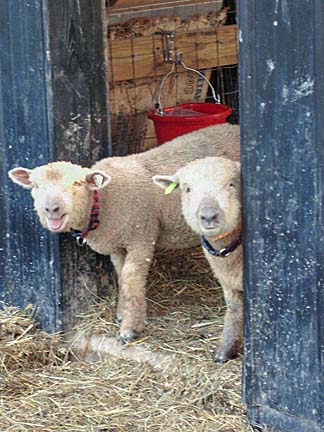 Thank you for taking interest in our farm. We have been raising and breeding Babydoll Southdown Sheep since 2006. We are located just outside of Lexington, Kentucky in the heart of the Kentucky bluegrass. Our sheep are raised for breeding stock, companions, fine wool producers, and weed trimmers in vineyards/orchards. They also make wonderful grass trimmers and lawn ornaments!! Breed preservation is of utmost importance at our farm. Our sheep are registered with the North American Babydoll Southdown Sheep Association and Registry(NABSSAR).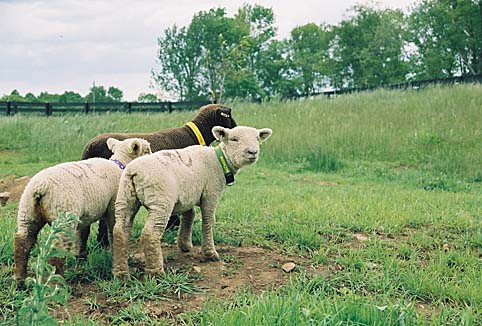 The 1st 3 lambs in our flock.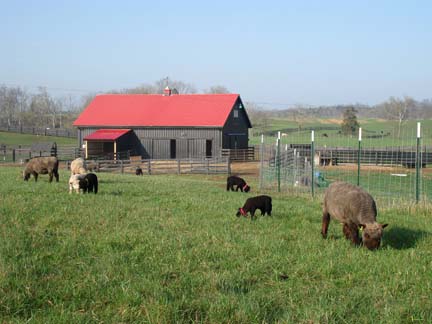 Such peace and tranquility
Accepting Reservations for Spring Lambs.
50% deposit required
(refunded if unable to
produce gender or
color reserved)